Bathroom furniture in autocad dwg.
dwg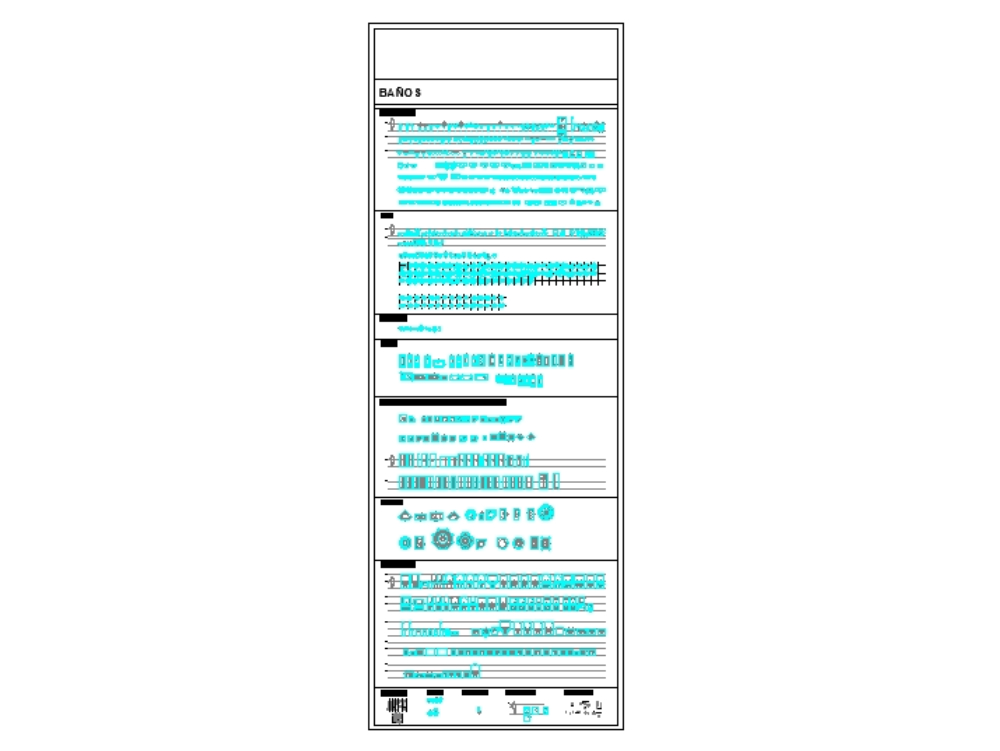 Furniture to implement your bathrooms in your architectural projects; toilets, toilets and lavatory in autocad dwg
Browse ad-free and faster! Browse faster, safer, without trackers or ads. Use Brave browser. For faster browsing, without trackers and ad-free, use the Brave browser. Bibliocad recommends it!