DPO
Bibliocad's data protection officer (DPO) to the service of data protection.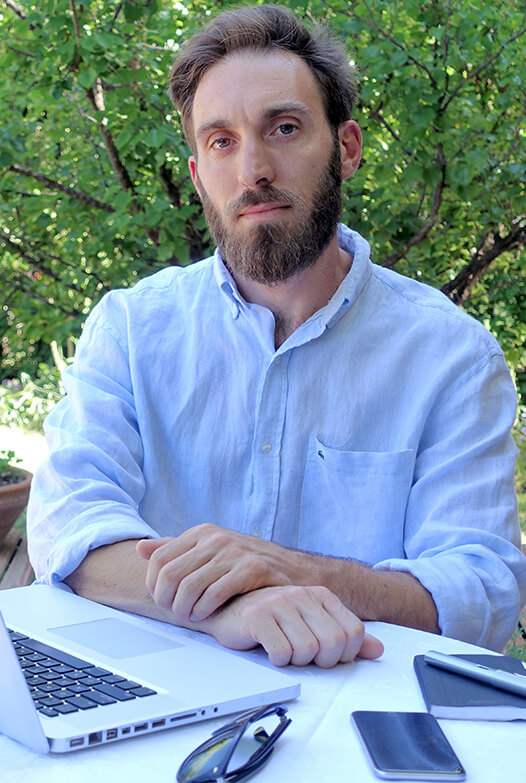 Bibliocad has designated Lucas Reitmann as DPO (Data Protection Officer).
Should you have any problem or requirement related to your data, whether it is for rectification, limitation or deletion, please reach us at dpo@bibliocad.com with the subject DPO.
Mr. Lucas Reitmann has the tools and skills to meet your requirements.
They will be attended and solved in no more than 48 hours.